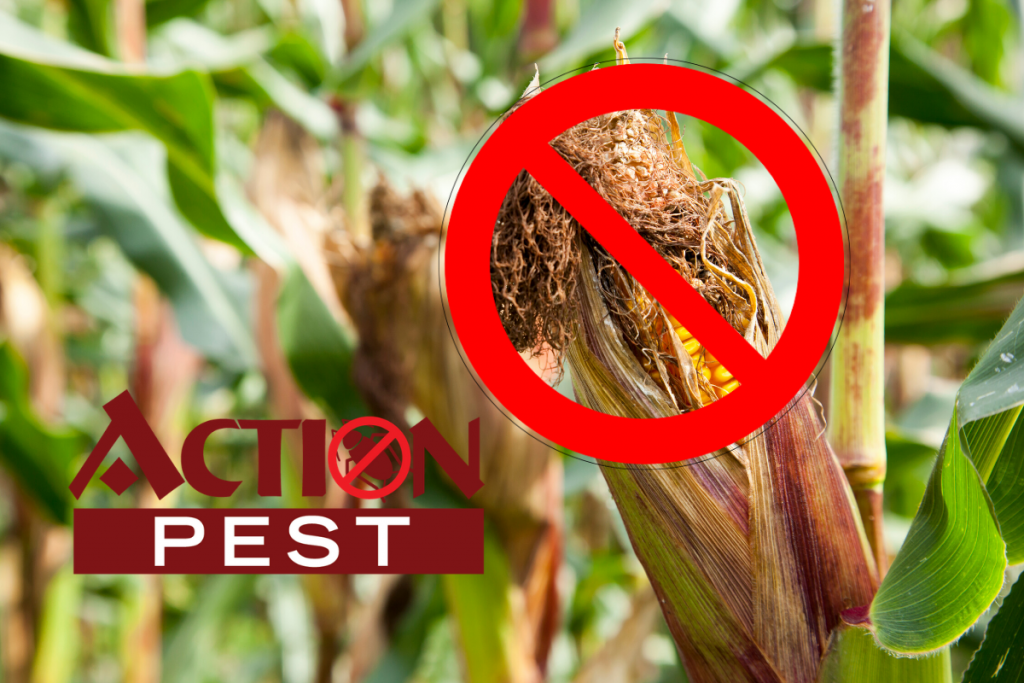 The summer months are well underway. By now, you've probably enjoyed several backyard barbecues with your family and spent a few long, lazy hours lounging beside the pool. What keeps this scene from being completely idyllic is the knowledge that while you're doing your summer reading, pests are trying to get inside your home.
Many pests like roaches, mosquitos, flies, ants, and even rodents are much more active when it's warm. They emerge from their hiding places to search for food, reproduce, and possibly make your life miserable by getting into your kitchen and living areas.
The solution is a professional and effective pest control company. But with so many businesses that offer pest control in Burlington, how do you know which one has the resources and experience to keep your home bug and rodent-free this summer?
Read reviews
Check Google and Yelp for any reviews that past customers left about the business. Did they do a thorough job? Did they behave professionally? Does it look like they have handled pest problems similar to yours?
Don't automatically discount a company that has any negative reviews, unless the majority of its reviews involve complaints. It's always possible that the customer was unhappy because they had unreasonable demands or expectations. If the company responds to such feedback by explaining the situation and/or offering to make things right, it's a good sign.
Check reputation
At one time, your ability to carry out a reputation check was limited to scanning printed reviews or tuning in to consumer affairs TV shows. Now, Google can tell you everything you need to know in order to decide whether or not you want to do business with a particular company doing pest control in Burlington.
In addition to running a Google search, you can:
Check the company's Better Business Bureau profile, as consumers seeking a financial resolution to their complaint will often post the details there, and businesses have the opportunity to respond. As with Google and Yelp reviews, pay attention to how the business responds to the concerns of its customers.
Look on the company website. Does it have testimonials? Does it list the names of any previous customers? Businesses with a reputation for excellence and good customer service will proudly show off its client endorsements.
How long have they been in business?
This is not to say that new companies can't do a stellar job, but those that have been in business for several years are definitely doing something right! They are also more likely to be staffed by experienced pest control technicians who have dealt with a variety of situations and come up with creative and lasting solutions to each one.
What are their areas of speciality?
If you're dealing with cockroaches at the height of summer because the messy neighbours next door leave food out in the open, you want to hire a pest control company that specializes in the tools and technologies needed to rid your home of cockroaches once and for all. Check their website to see what services they offer.
What should you do if you discover pests in your home?
When the weather gets hotter, various species of insect will appear and start foraging for food. There are measures you can take to prevent or minimize any infestation, such as:
Eliminate sources of stagnant water to prevent mosquitoes from laying eggs.
Burn citronella candles and use mosquito traps.
Clean up thoroughly after meals and store food in airtight containers to deter ants, cockroaches, and rodents.
Store garbage in sealed bins to avoid attracting house flies.
If the problem persists and even grows despite your best efforts and you need professional pest control services in Burlington, call a company you can trust: Action Pest. We have been providing homes and businesses in and around Hamilton, Oakville, and Burlington with quality extermination and wildlife removal services for years, and will do the same for you.
Let us make your summer pest-free
At Action Pest, we understand how an infestation can disrupt your home and even your health. This is why we offer immediate service 24 hours a day, seven days a week. We also offer a free estimate and guarantee that you will be 100% satisfied with our work. If you find a better estimate or guarantee anywhere else, we will match it.
You and your family deserve a happy and healthy summer. When insects, rodents, or even wildlife threaten this outcome, contact Action Pest for the professional services and peace of mind that our clients have come to expect from us.