PEST CONTROL SERVICES DEEMED AN ESSENTIAL SERVICE! WE ARE STILL OPEN FOR OPERATION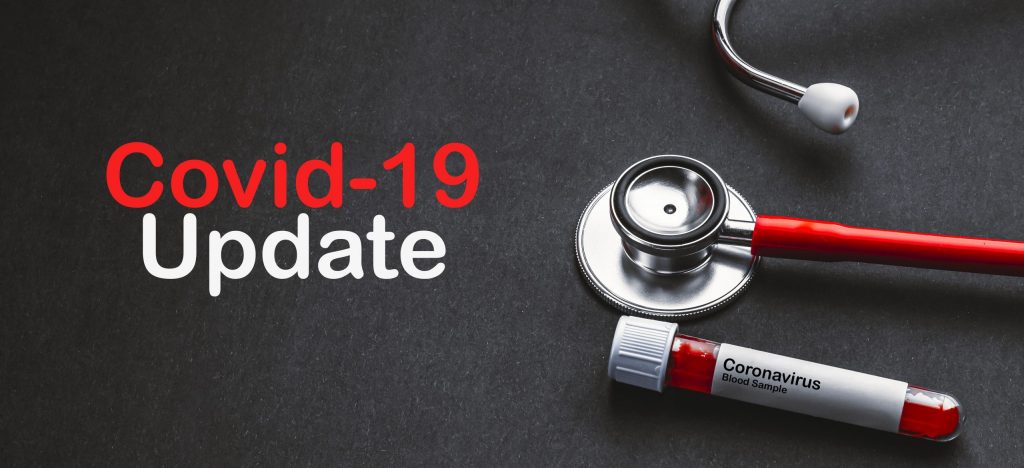 At Action Pest we are taking the COVID-19 epidemic very seriously. The health of our employees, clients and everyone we come into contact with is of the utmost importance to us.
To ensure the safety of our staff and clients we are taking preventive measures in everything we do. We are currently in a proactive and protective mode in our offices and in all buildings we enter into by using disposable masks, gloves and disinfecting before and after any service.
Action Pest has had our entire office sanitized and since we have been sanitizing surfaces every three hours.
The safety of all our clients is our highest concern, we are familiar with the dangers of entering any nursing homes or elderly homes and take extra precautions when dealing in elderly persons' spaces.
We are practicing an ongoing social distancing when servicing multi residence buildings so please be advised if we do not shake hands or come in contact with you that it is for your safety and our staff's safety.
We would like to thank you for your commitment to our services, as Action Pest continues to work through this epidemic we will continue to take preventive measures to protect our staff and clientele as listed above.
If you have any questions about our services during this time please do not hesitate to reach out to us.
Thank you
Jim Miner
Action Pest