When Action Pest Control gets a call to do a bedbug job for a landlord, we verbally explain the procedure we will do, and what the tenant must do to prepare over the phone.  We then fax or email the exact instructions to them in writing.  In multi unit dwellings we recommend that all surrounding units should be inspected to see if the bedbugs have travelled.  If they are not sure whether they have them or not, Action Pest will do a complete inspection of the units for free.
When we show up to do the job, the first thing our technician does is inspect the unit to be sure the tenant has fully complied with all preparations before they begin. Most importantly, all clothing and bed linens  must be taken out of the unit and washed in hot water, and/or put in hot dryer for a minimum of 30 minut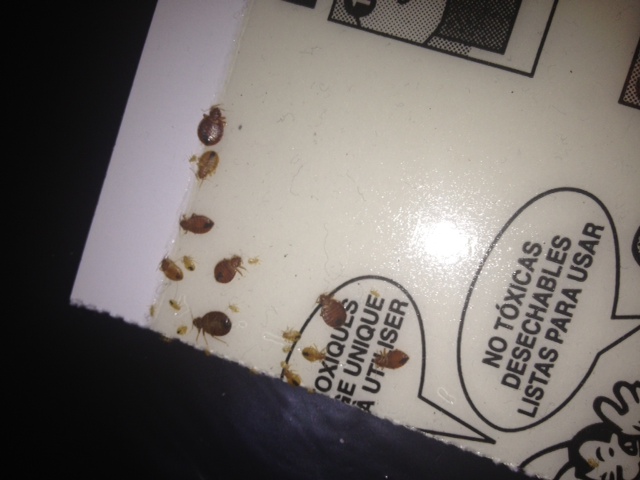 es.
We begin the treatment process in the problem areas first, then work outwards to the rest of the unit.  Upon completion, we make sure the tenant puts bedbug proof covers on all matresses, and arrange for the second and third treatment to be done.  A complete service report is filled out on what we saw in the unit, and what we did for service; including pesticides used.
At Action Pest Control we do the job right the first time, and every time after.
Call today; at 905-318-1242 for your free inspection.